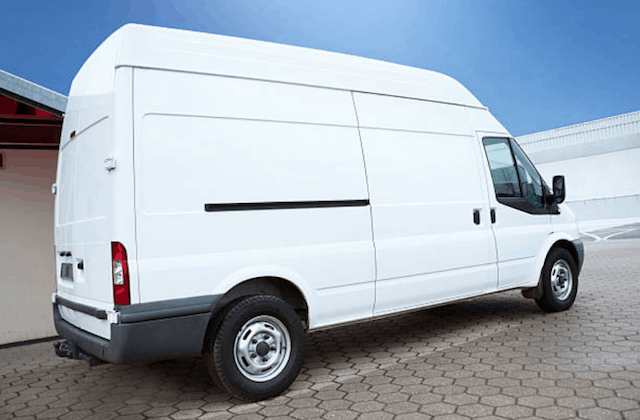 Weatherford Appliance Repair can help! Call today! We offer professional appliance repair in Weatherford, Texas and several surrounding locations. You can trust us to arrive on-time, assess and identify the issue, repair it and be on our way as quickly as possible. All service appointments include a 12-month warranty on parts and labor and 100% satisfaction guaranteed!
We train our technicians on the latest appliance technology and models from favorite brands, including KitchenAid, GE, Kenmore, Electrolux and more! Services include dishwasher repair, oven repair, dryer repair and refrigerator repair.
To schedule service, please call our office during business hours. You can also fill out our online contact form to request an estimate or submit additional questions. Thank you!